SYNTHESIS AND PHOTOCATALYTIC ACTIVITY OF Nb2O5 –DOPED ANATASE TiO2
polypyrrole; conductivity; composite; thermally conductive agent; colloidal dispersion
Nurulhuda Abdullah

Malaysian Rubber Board

Khairul Basyar Baharudin
Abstract
Abstract
Polypyrrole (PPy) is a conjugated polymer that can be conductive electrically and thermally due to its electron delocalization. PPy was prepared by chemical oxidative polymerization in the presence of ammomiun persulphate (APS) and trimethylglycene (TMG) as an oxidant and a doping agent respectively. The composite of TMG doped PPy / chloroprene rubber (CR) and TMG doped PPy / CR with thermally conductive agents; Aluminum Nitride (AlN), Aluminum Oxide (AlO) and Magnesium Oxide (MgO) were prepared by using colloidal dispersion method. Electrical conductivity was measured by using high frequency impedance spectroscopy, whereas thermal conductivity analyzer was used to measure thermal conductivity of the composites. Results obtained showed improvement in electrical conductivity with high weight percentage of PPy in the composites. Thermally conductive agents AlN, AlO and MgO were found to increase the electrical and vary the thermal conductivity of the composites.
Keywords: polypyrrole; conductivity; composite; thermally conductive agent; colloidal dispersion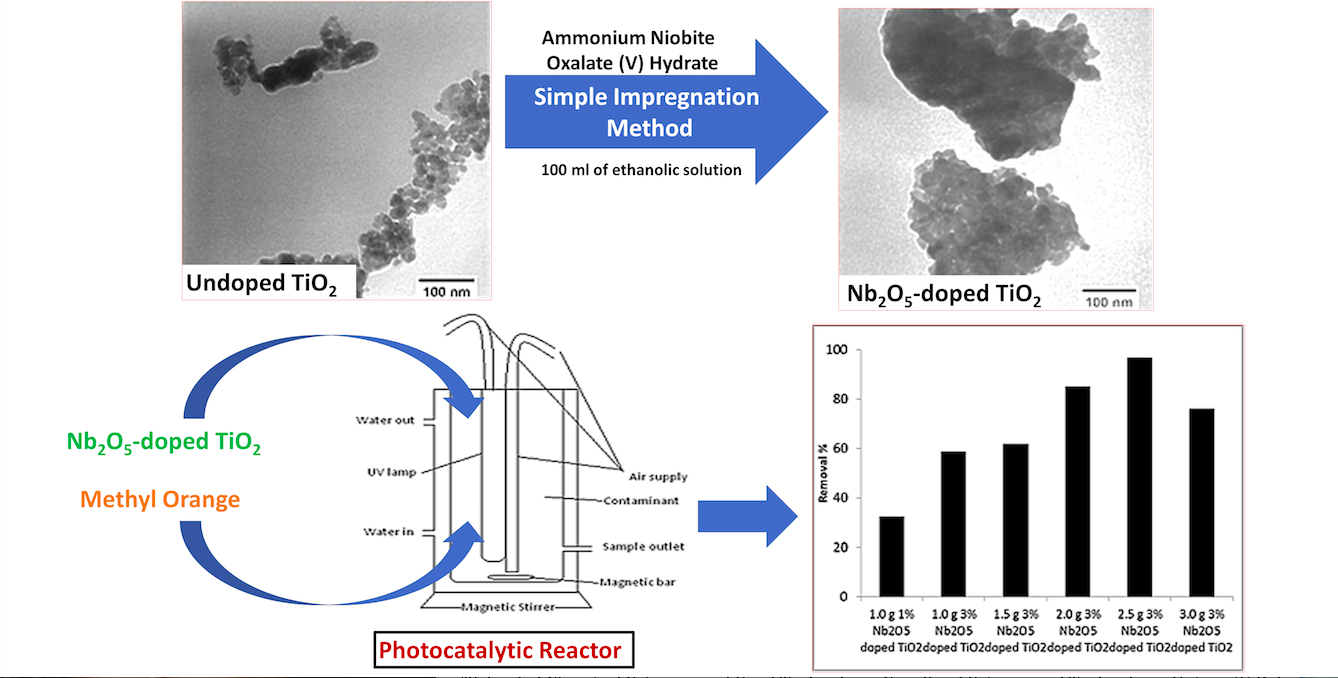 COPYRIGHT
It is the author's responsibility to ensure that his or her submitted work does not infringe any existing copyright. Authors should obtain permission to reproduce or adapt copyrighted material and provide evidence of approval upon submitting the final version of a manuscript.